Virtual Duck Enthusiast
Staff member
Administrator
New to Pokémon X and Y is the ability to customise how your trainer looks. Throughout Kalos, there are boutiques that allow you to change your trainer's outfits, and a salon to change their hairstyles.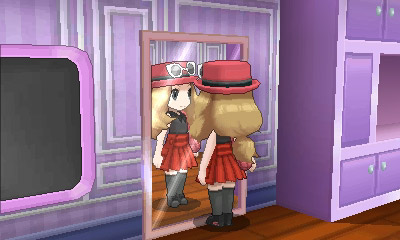 Each boutique specialises in a different style, allowing you to change your clothes, hat, shoes, and accessories to put together different looks and differentiate yourself from other trainers. Updating your trainer's appearance also updates their appearance in the Player Search System (PSS).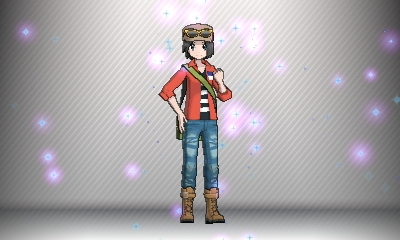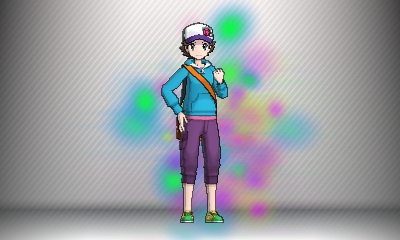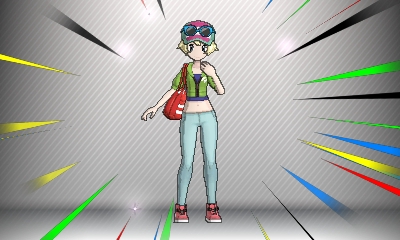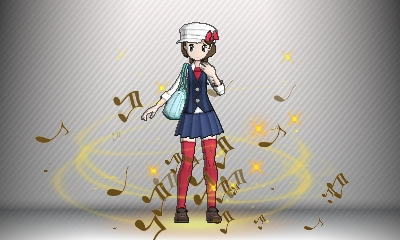 There is also a salon, which allow you to change your Trainer's hairstyle.