Hero of Pizza
Staff member
Administrator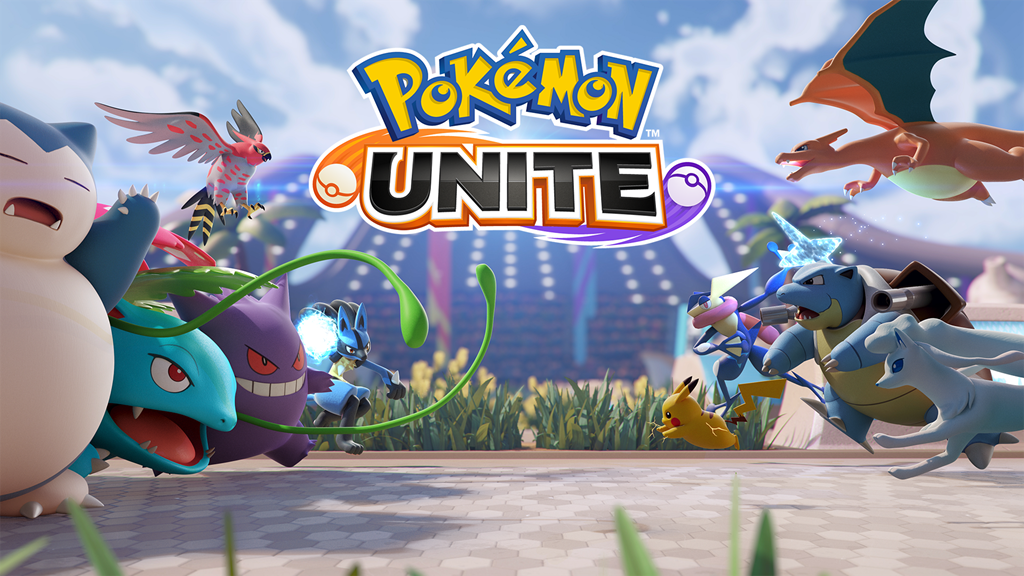 Pokémon Unite is now live on the Nintendo Switch! Get out there and beat up some Pokémon. As previously mentioned, this game is free-to-start but also includes in-game purchases.​
To commemorate the launch of the game, a new trailer has also been released. Check it out:
​
Once you've registered your Trainer name and played through the introductory tutorials, head over to your Mail (found by clicking the X button on the hub screen and navigating the menu list) to claim your free Zeraora license.
Remember that you'll need to have registered your Switch account by August 31st, 2021, to receive Zeraora. The mobile version promotion will be announced at a later time.
If you're playing Unite today, we hope that you enjoy it! Feel free to share your Trainer IDs in the comments if you'd like others to friend you, too.